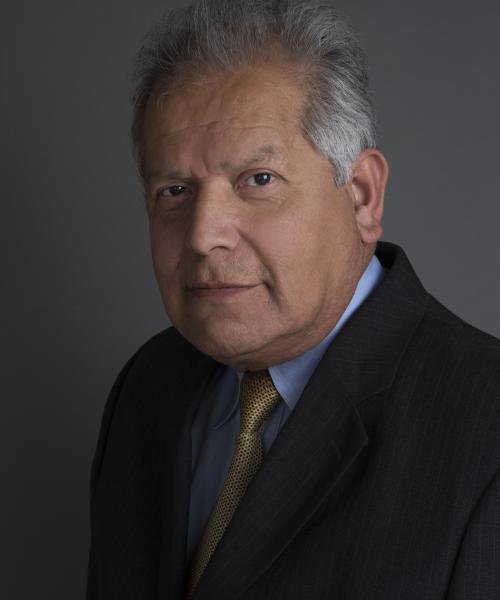 Dan Hassey,

MBA
Senior Investment Analyst
Dan Hassey's passion for investing started at the UCLA Graduate School of Management where he earned his MBA. After UCLA, Dan started his investment career as a stock broker for Merrill Lynch in their Beverly Hills office. He has also worked for Paine Webber, Fidelity Investments and for famed futures money manager John Henry & Co. Inc.
Dan has also worked as a research analyst covering energy, dividend stocks, the markets, and the economy. He is familiar with many types of investment disciplines including: fundamental analysis, value investing, momentum investing, bottom up & top down analysis, contrarian investing, growth at a reasonable price investing, technical analysis, industry and economic analysis.
Dan has also mastered and has personally invested in many asset classes: equities, corporate and government debt, mutual funds, ETFs, managed investments, options, futures. Mr. Hassey is available to analyze and discuss your investments, portfolio. He can help you determine the value and prospects for your holdings.